About us
Trim Design was established in 2002. Throughout these years, our business has developed from interior design of small residential flats to large scale projects relating to high end residences, offices of international brand, club houses, restaurants, church etc.
Our Company is on a mission to make unique works cater for individual pursuance of lifestyle, novelty and environmental awareness by matching interior design which includes space, decoration, lighting, visual arts and landscape with architecture.
Our Team works in close collaboration with our customers. Apart from providing professional interior design services, we would on the basis of customers' vision give workable and creative proposals with an aim to enhancing the project's value and demonstrating its uniqueness and aesthetics. We deeply believe that our every single design is the focus of attention.
Franky Wong
Senior Designer
Franky holds a Master Degree in Building Management and a Higher Diploma in Interior Design. He started his career as Interior Designer in 2006. Being enthusiastic at work and having passion to design, he was promoted to Senior Designer two years later. In 2010, he was advanced to become the firm's partner in recognition of his talent and contribution. Franky has in charge of design works in projects relating to international brands, listed companies, banks, restaurants, residences etc. Through these experiences, he deeply believes that "Design is a people-oriented art. Customer's thoughts and needs is the conception of the whole design. The conception can only be explicitly expressed by fully understanding, and integration of aesthetics and practicability in every detail."
Eva Leung
Sales Executive
Eva has more than 20 years of experience in sales. Graduated from high school, she joined the sales department of a big tele-communication company. Later, she changed to work as garment purchaser in order to expand her exposure in marketing. With substantial knowledge and experience, Eva joined Trim Design in 2011 as sales executive. She believes that "In marketing business, we must identify customer needs and respect every participant. Use analysis, practice, and even comprehensive capabilities to accomplish each project with an aim to providing excellent service to customers."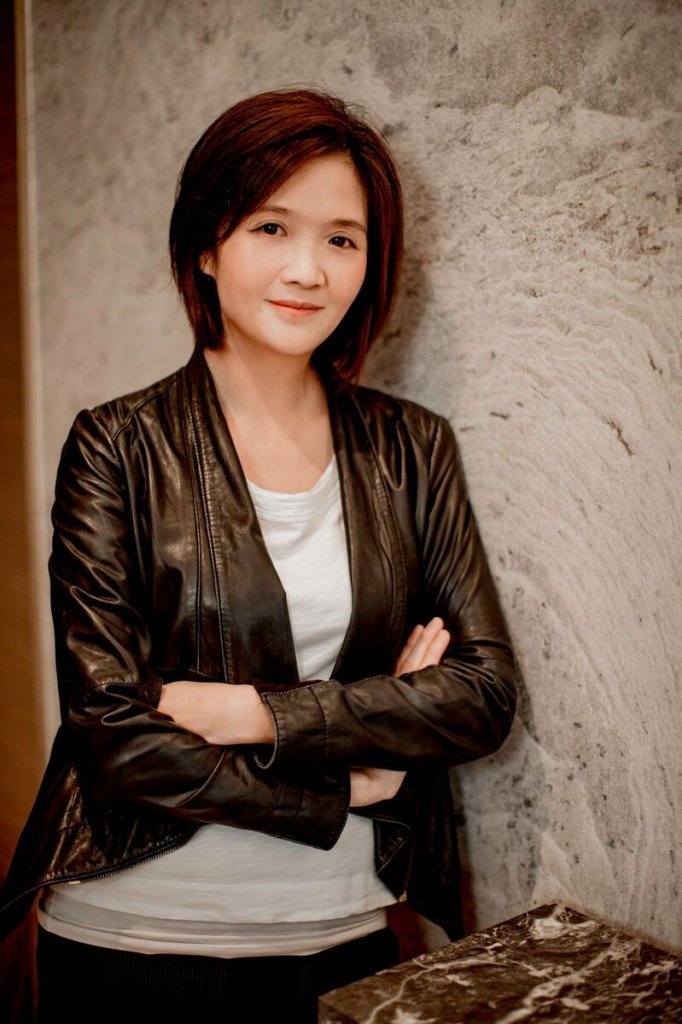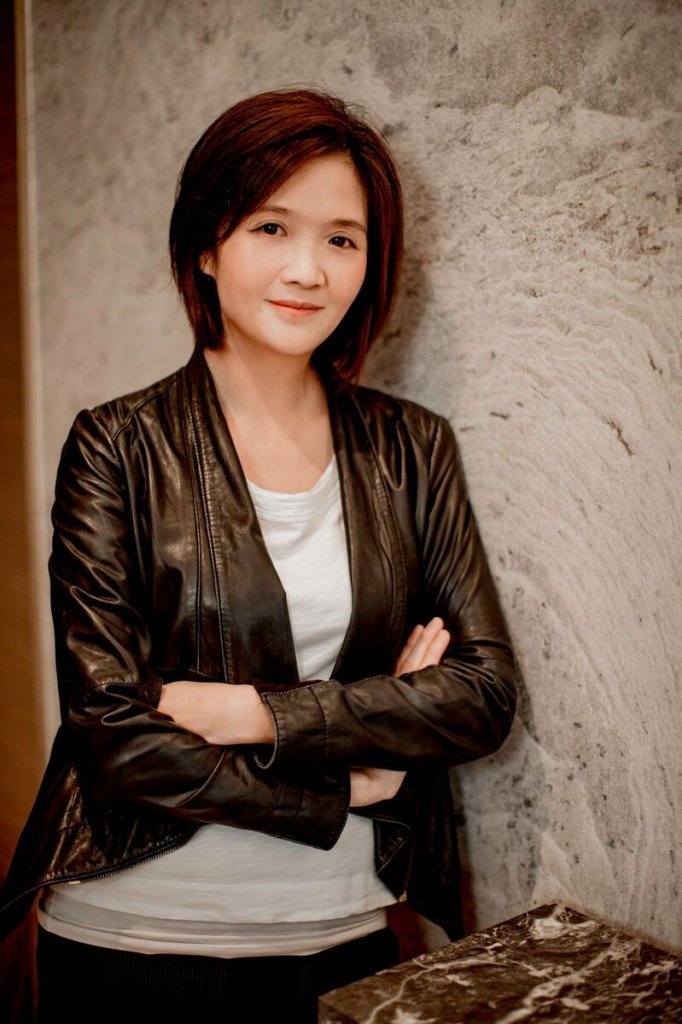 Eva Leung
Sales Executive
Eva has more than 20 years of experience in sales. Graduated from high school, she joined the sales department of a big tele-communication company. Later, she changed to work as garment purchaser in order to expand her exposure in marketing. With substantial knowledge and experience, Eva joined Trim Design in 2011 as sales executive. She believes that "In marketing business, we must identify customer needs and respect every participant. Use analysis, practice, and even comprehensive capabilities to accomplish each project with an aim to providing excellent service to customers."